Sorry it has been awhile...here are some photos from Sean and Lindsay. Very cute couple, probably the most in love I've seen!
One of these days I will have to post a wedding sampler...a little of everything...exiting temple, groups, reception, festivities, etc...I will...one day...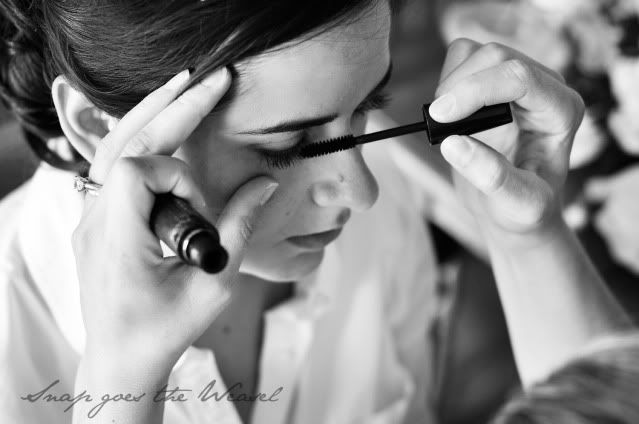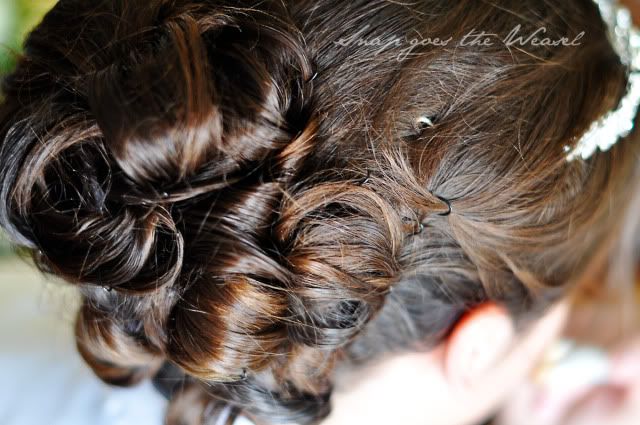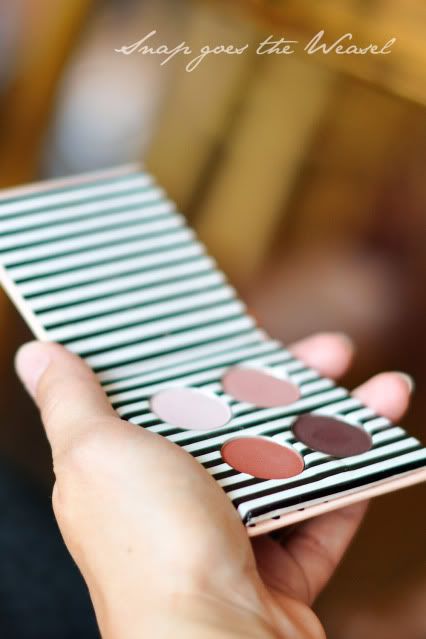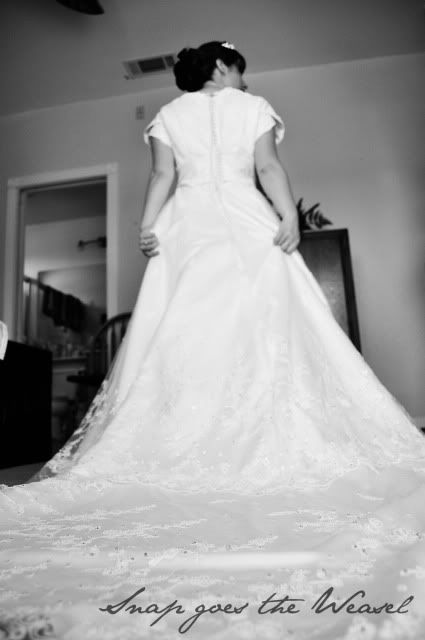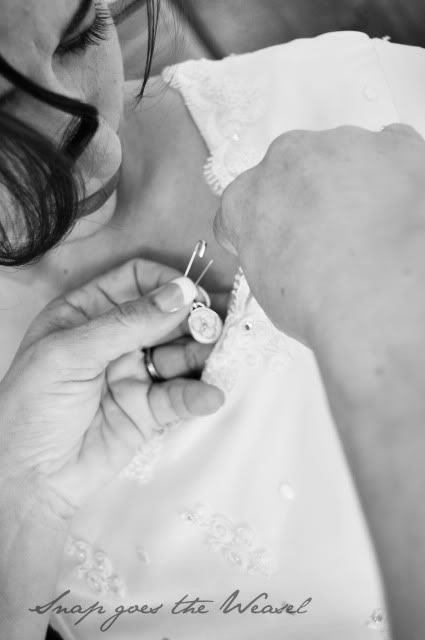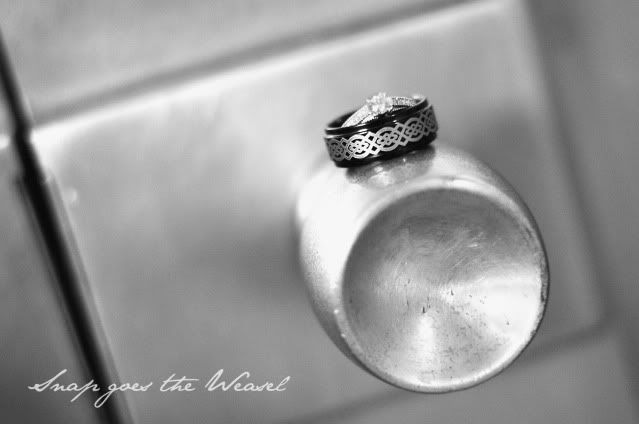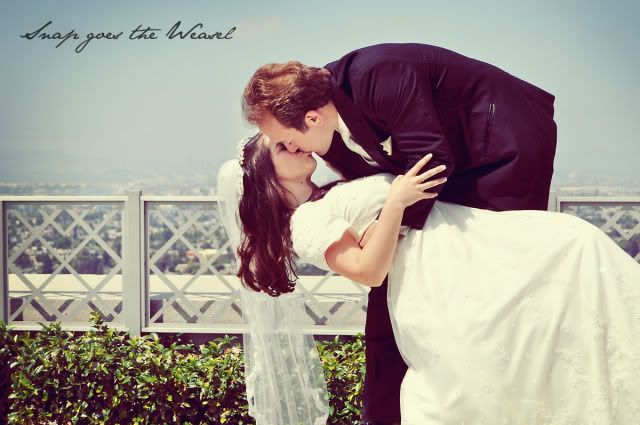 I love this photo of her...I think she just looks amazing!!