I shot this reception a little while ago and just thought I would post a few of the detail shots...I love the details!! Anyone want to hire me as just to take photos of the "things" at their reception? Ha ha.......right.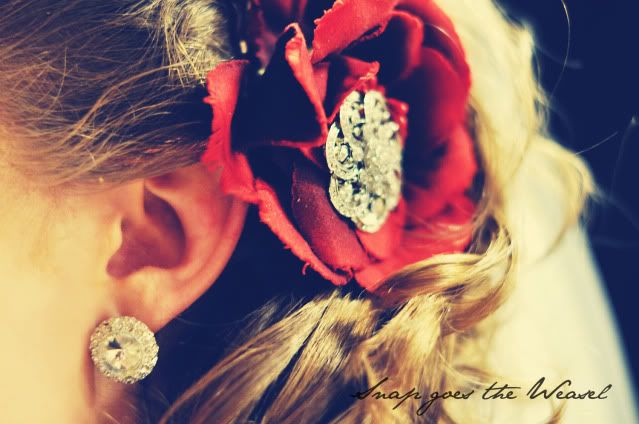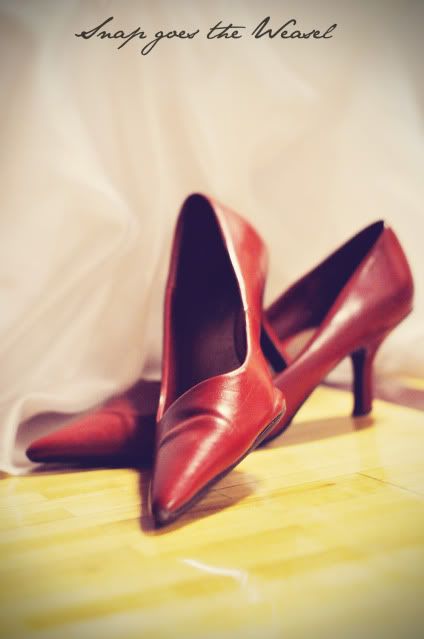 I'm not sure why, but I really like this punch bowl one...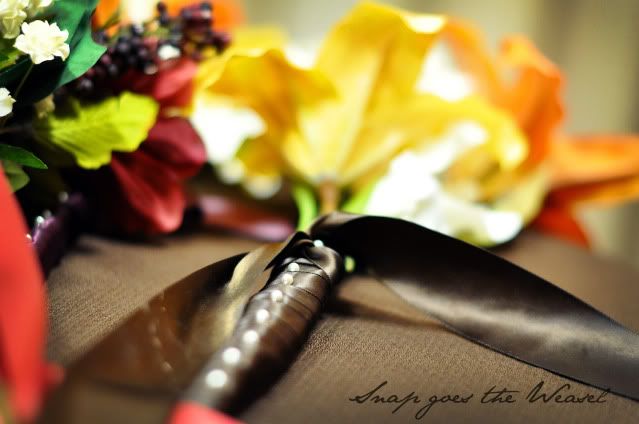 And even though this is blurry..I love that they are moving and I love the way she is looking at her pops!