Though I am probably not super busy...I feel like I've got a lot coming up and a lot going on! My plate feels loaded...here are a few from the week.
The beautiful Brooke and Blake are now married! Some fun stuff from the wedding day and reception will follow...at some point!
My adorable cousins...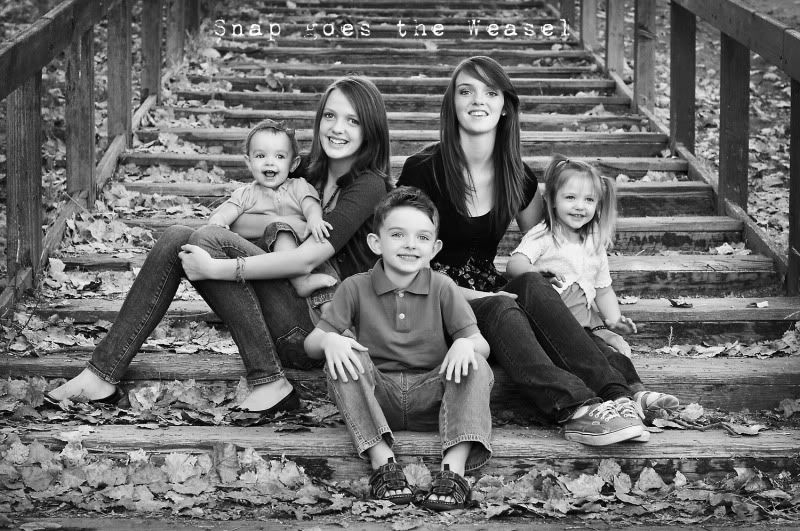 And just one good lookin' family!