Beware...I realize I have posted QUITE a few photos...AND I AM NOT EVEN DONE! With editing their wedding, that is. Almost, but not quite. Oh well, I wanted to post anyway. If there is anything else after these that I MUST share...then I just may. So beware again.
I love saying beware right now...it feels so Halloweenish. And I am so excited about Halloween!!! Are you?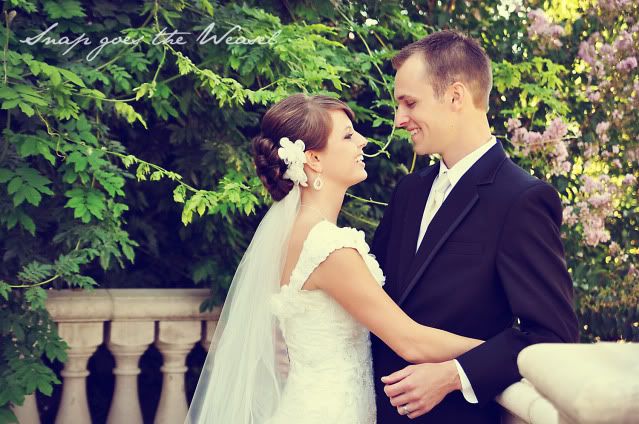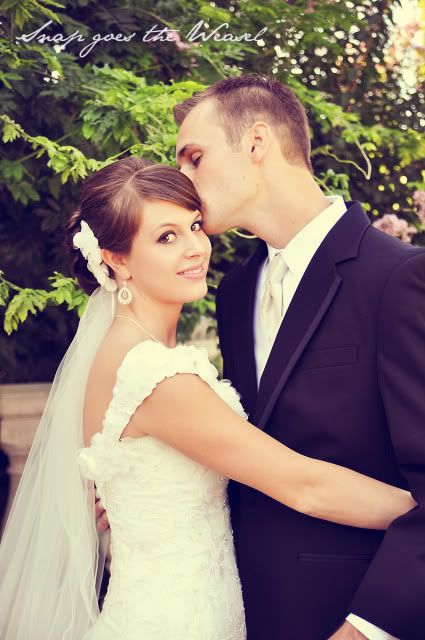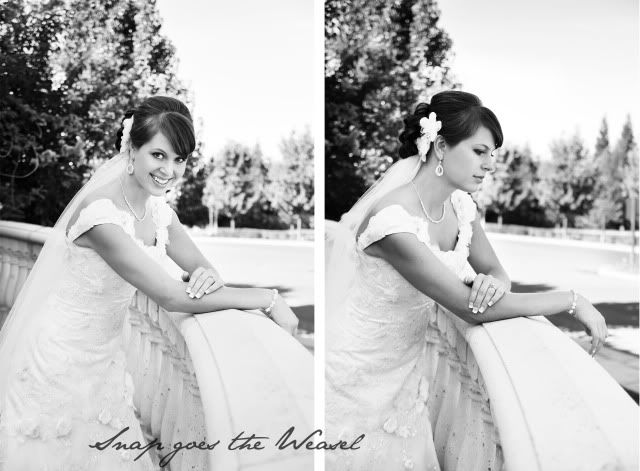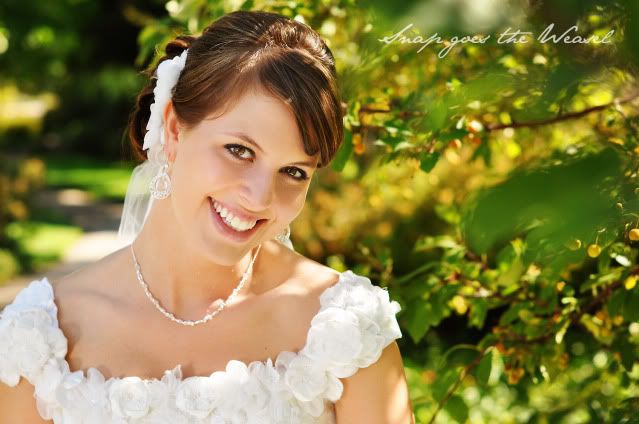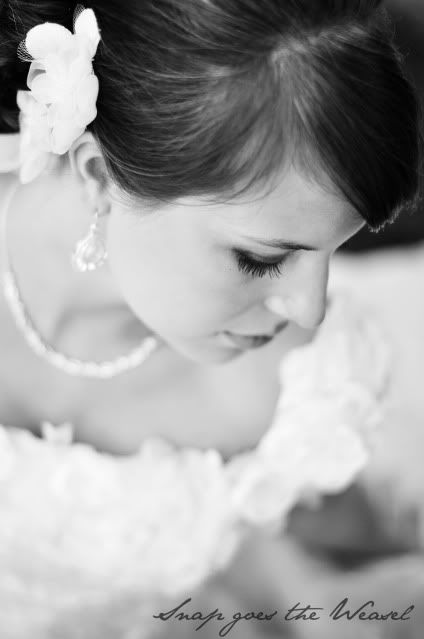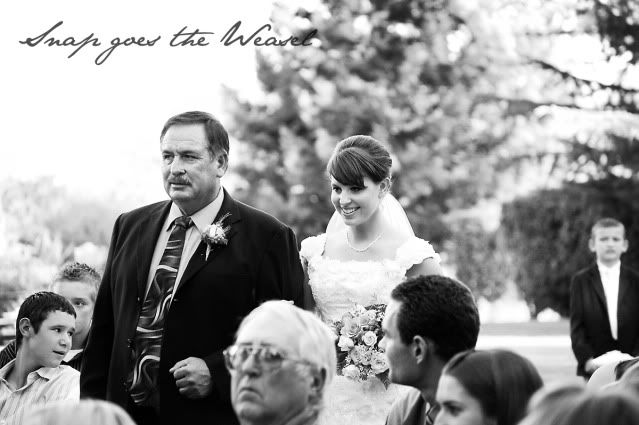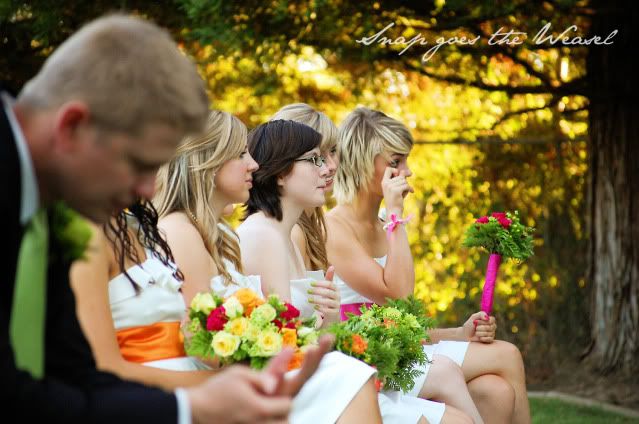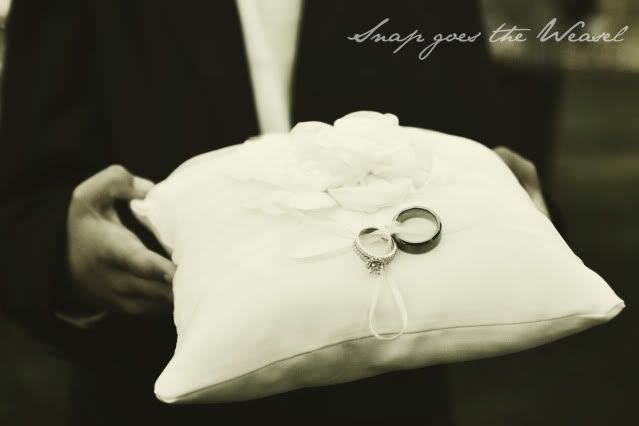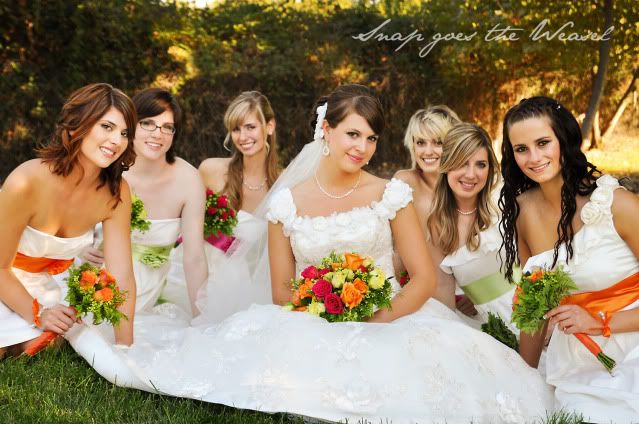 AND..the beautiful cake made by my ever SO talented sister-in-law,
JAMI
!